Do you want to become more confident in yourself or break behavioral patterns? Try PSYCH-K®!
Most of us have a desire to change our life in different ways. Perhaps you want to become one of the following: become more confident in yourself, change habits, feel more confidence and joy in everyday life, feel better physically, succeed better in what you undertake and want to achieve? This simple and safe method helps you change the way you experience yourself and your surroundings. A method that supports the process of implementing the changes you desire. Or to accept the circumstances and yourself as you are.
"I know what to do but still I can't do it"
PSYCH-K® is a method that overcomes the biggest obstacle to change: Our subconscious - the "autopilot" that controls 95 percent of the body's chemistry, our behavior and our thought patterns. Often the subconscious beliefs are programmed right from our upbringing and influence how we experience ourselves and our surroundings. But with PSYCH-K® you can surprisingly easily "reprogram" the subconscious and thus change the experience. PSYCH-K® belongs to a treatment method called energy psychology.
We call it balancing
The techniques we use in PSYCH-K® we call balancing. We can balance exactly what you desire by starting from affirmations for the desired experience. We also have ready balances to, for example, achieve optimal health, anchor yourself in life, create a basic life security, improve relationships and communication..
Safe and easy
In PSYCH-K® we have a built-in safety clause where, before starting the balancing, we always check that it is safe and appropriate to make the change in a person. The balances consist of simple bodily movements and positions, points to treat with energy or other energy-influencing processes that are easy to implement.
What prevents healing?
PSYCH-K® can also help remove blockages that stand in the way of natural self-healing of body and mind. Bodily symptoms can also be the "soul" that wants to tell us something, for example if there is something we are reacting to, something that is not right in our lives, something we should learn. These things can create stress in our bodies which in turn can also hinder healing. We can find out what it is and transform this stress. We can find out what the body wants to tell us and we can transform the experience of stress.
Transform discomfort and trauma
With the help of PSYCH-K®, we can transform fears, worries, anxiety or other stressful feelings that arise from old unpleasant experiences or perhaps from thoughts about future scenarios into a neutral and trusting experience. Phobias, stage fright, fear of flying, are some examples of what we can balance. The process is safe and goes relatively quickly, since it is your energies that we are treating.
Muscle testing
We use muscle testing to communicate with and be guided by your subconscious and your superconscious, your right self.
A spiritual method
PSYCH-K® is a method of spiritual influence and support. We include the whole person in the processes, i.e. a Body-Mind-Spirit-based method.
Sessions that suit you
We can offer sessions either on-site or online (via Zoom, FaceTime or equivalent). The prices are the same regardless.
In a session, we first talk to each other before we start to balance. Sometimes a client knows exactly what they wish to change. Sometimes there is a feeling that something is not right, there is resistance or stress, but do not understand why. Then we'll figure it out together.
Get in touch if you want to hear more, or if you want to try a 20 min long free try out session.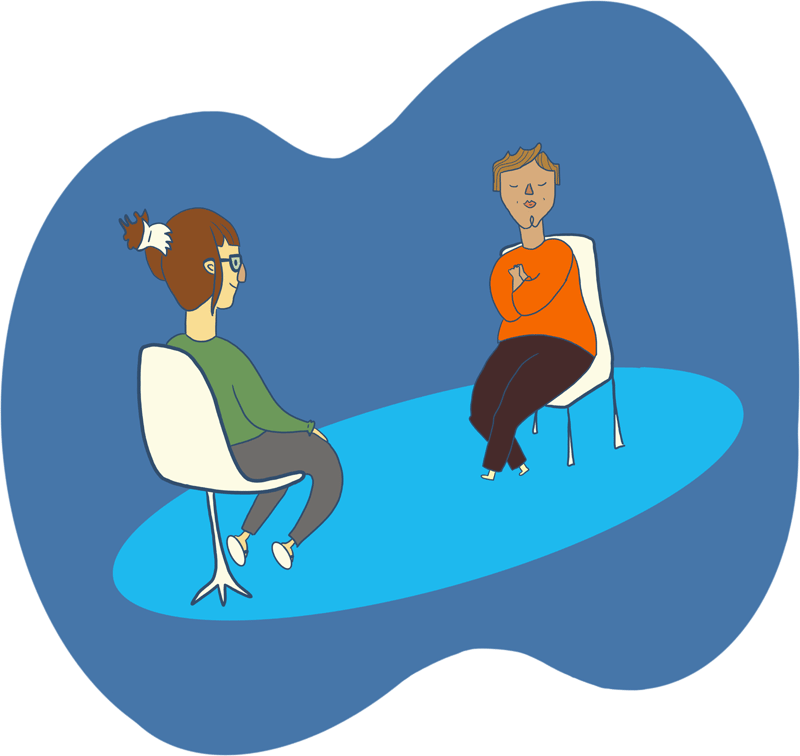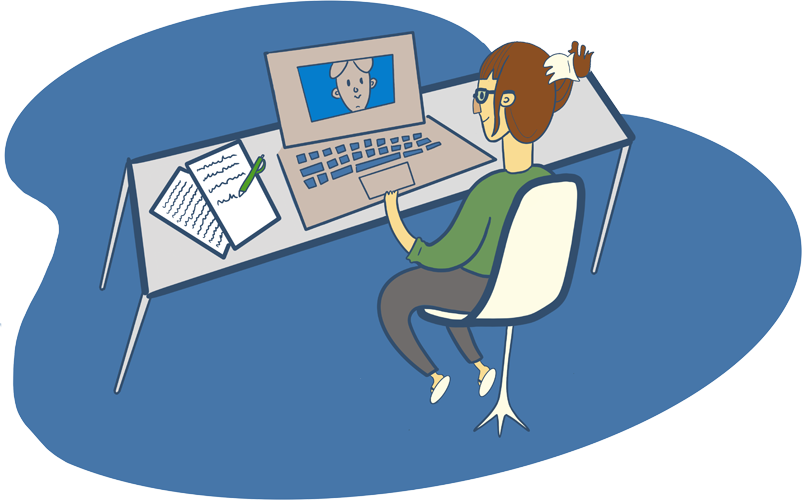 Preferably the first session.
1 session à 90 min + 2 sessions à 60 min.
Her you can find more information
More knowledge and explanations about PSYCH-K® can be found in English, for example on the method's main page, which you can access if you click here.
On YouTube there are many informative videos about PSYCH-K®. Here's one about PSYCH-K and health.
Disclaimer
Disclaimer The PSYCH-K® process is strictly limited to the modification of beliefs. Its purpose is to engage the body's natural self-healing processes as a supplement and not a substitute for appropriate professional medical or mental health care. The PSYCH-K® process is not designed for the diagnosis of medical conditions. Nor is PSYCH-K® designed to treat, cure or cure any disease, physical ailment, medical or mental problem, whether chronic or acute.